Relive the 2019 Cup
Qualifying Rounds


Throughout 2019

16 Finalists Locked Down


THROUGH SEPT. 30, 2019

The Final Shootout


OCT. 3, 2019

Champion Crowned


OCT. 3, 2019
The 5th Annual Kinetic Rooftop Golf Shootout is in the books! We did have some crazy hot weather for the final tournament on Oct. 3, 2019, but a record-setting crowd (and nine-player play-in) still crowded the rooftop. The always-hilarious Michael Eady and Michael McGreevey rocked the emcee mics and provided some spirited color commentary. We even had a rare five point down-the-gutter rooftop shot. Ultimately, Hunter Finch hoisted the 2019 Kinetic Cup, we raised over $10,000 for CHARGE Syndrome, and a good time was had by all. Thank you to all of our amazing 2019 sponsors who helped make this year's fundraising for the CHARGE Syndrome Foundation a huge success!
Explore the bracket below by selecting the players for a shot-by-shot look at each match.
2019 Final Bracket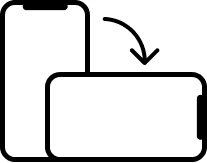 Rotate your phone to see results!
Tap on a seed number to view the player's name.
Video
Watch a highlight video from the 2019 Kinetic Cup: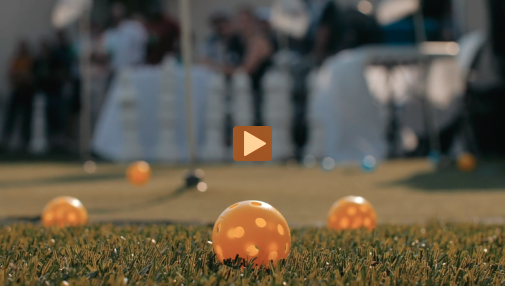 Photo Gallery
Full List of 2019 Individual Qualifying High Scores
Think these scores are impressive? Check out our Top Ten All Time Leaderboard for some more high scores.