Giving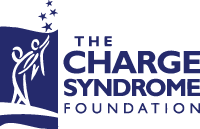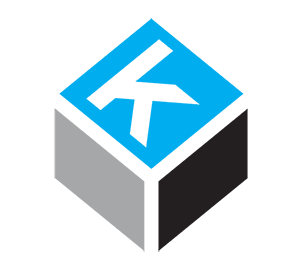 100% of contributions from the Kinetic Cup Annual Rooftop Shootout will go towards our fundraiser for the CHARGE Syndrome Foundation

What is CHARGE Syndrome?
CHARGE syndrome is a recognizable genetic syndrome with known pattern of features. It is an extremely complex syndrome, involving extensive medical and physical difficulties that differ from child to child. CHARGE syndrome is correlated with genetic mutation to CHD7 and the prevalence of CHARGE syndrome is 1:10,000-1:15,000 live births.
Babies with CHARGE syndrome are often born with life-threatening birth defects. They spend many months in the hospital and undergo many surgeries and other treatments. Swallowing and breathing problems make life difficult even when they come home. Most have hearing loss, vision loss, and balance problems that delay their development and communication. Despite these seemingly insurmountable obstacles, children with CHARGE syndrome often far surpass their medical, physical, educational, and social expectations. One of the hidden features of CHARGE syndrome is the determination and strong character these children display.
What is the CHARGE Syndrome Foundation?
The CHARGE Syndrome Foundation, Inc. is a 501(c)(3) charitable organization that is governed by a Board of volunteers composed of up to 12 members. The primary goals of the Foundation include: growing its outreach and support programs; increasing its knowledge base; promoting awareness; building networks and partnerships; and investing in leading-edge research.
How are donations to the Foundation used?
Money raised goes to supporting families and individuals with CHARGE through the Foundation's Family Assistance Programs; hosting bi-annual Conferences, and investing in leading-edge research.The CHARGE Syndrome Foundation champions the lifelong potential of people with CHARGE syndrome through outreach, education and research.